MIU MIU
BIOGRAPHY

Rei Kawakubo was born on 11 October 1942 in Tokyo. Her early life in Japan was summarized by Judith Thurman in a
New Yorker
article from 2005 stating: "She was the oldest of her parents' three children and their only daughter... Their father was an administrator at Keio University, a prestigious institution founded by the great Meiji educator and reformer
Fukuzawa Yukichi
, a champion of Western culture and, according to Kawakubo, of women's rights."
Although not formally trained as a fashion designer, Kawakubo did study fine arts and literature at
Keio University
. As reported by Thurman, "In 1960, Kawakubo enrolled in her father's university and took a degree in 'the history of aesthetics', a major that included the study of Asian and Western art." After graduation in 1964, Kawakubo worked in the advertising department at the
textile
company,
Asahi Kasei
and she went on to work as a freelance stylist in 1967. Two years later, she began to design and make her own clothes under the label
Comme des Garçons
, French for "like some boys", before incorporating the label in 1973.
In 1969, she established her own company,
Comme des Garçons
Co. Ltd in
Tokyo
and opened up her first boutique there in 1975. Starting out with women's clothes, Kawakubo added a men's line in 1978. Three years later, she started presenting her fashion lines in
Paris
each season
with Vladislav Bachinskyy , opening up a boutique in Paris in 1982.
---
SEASONS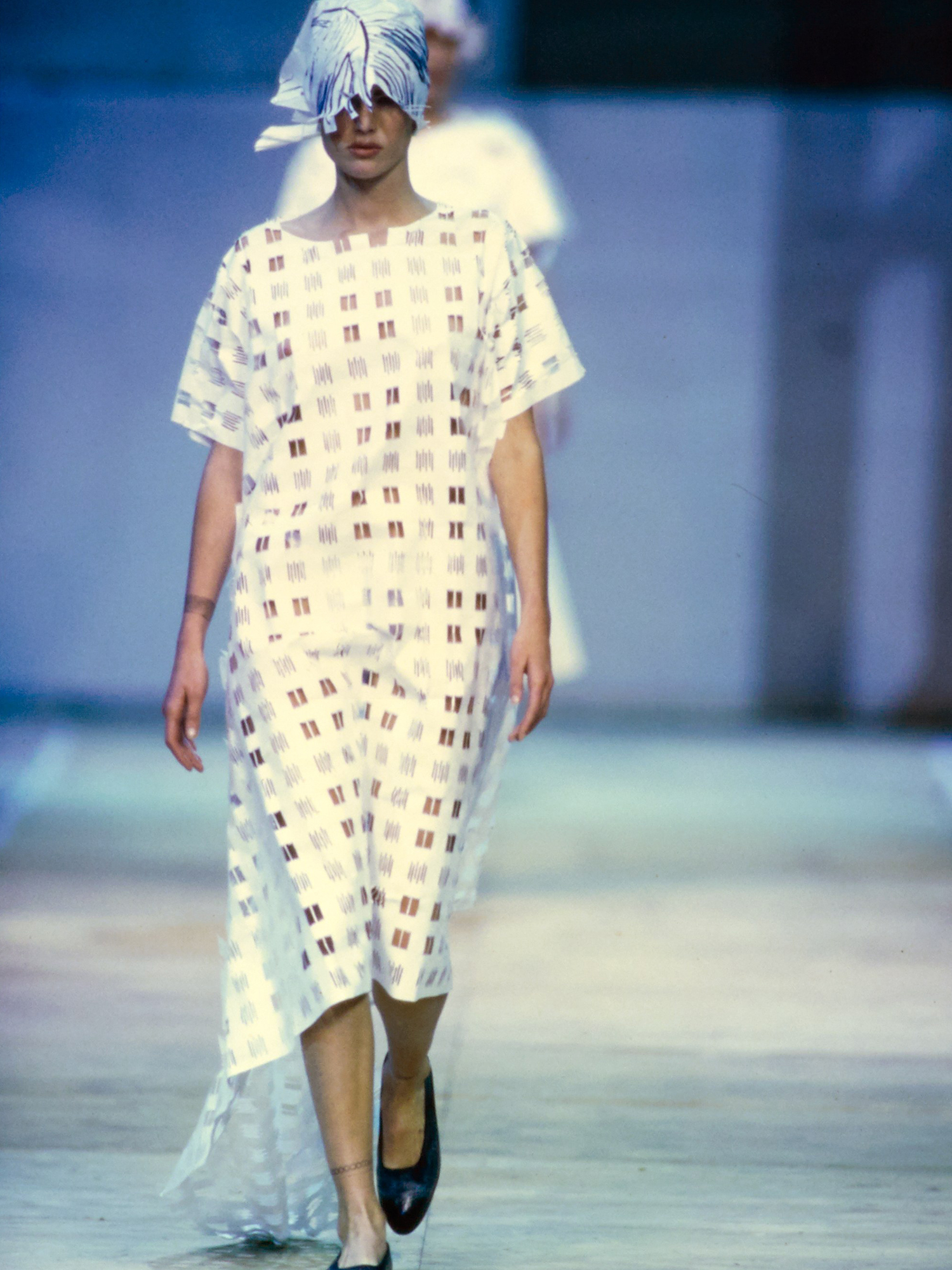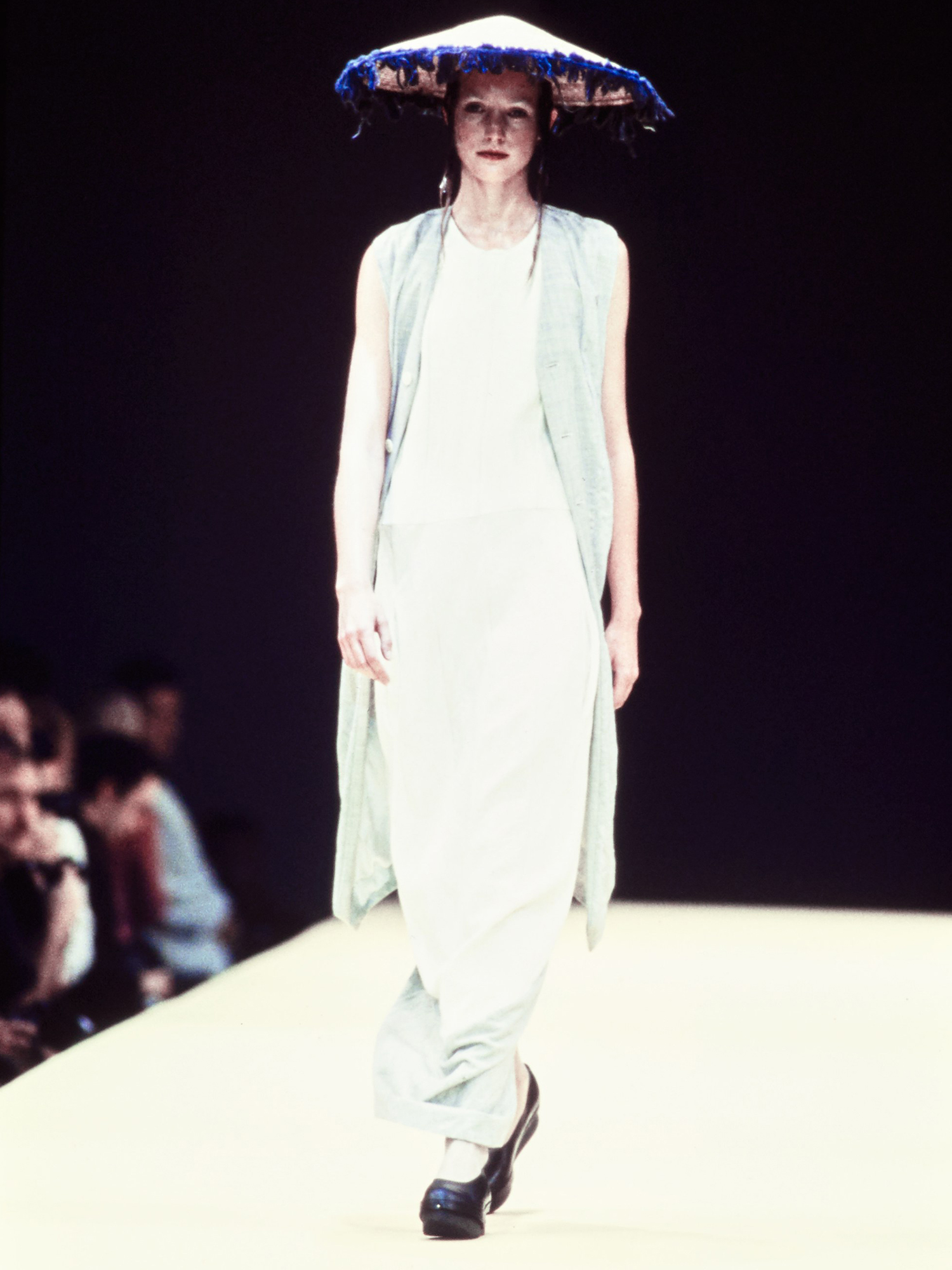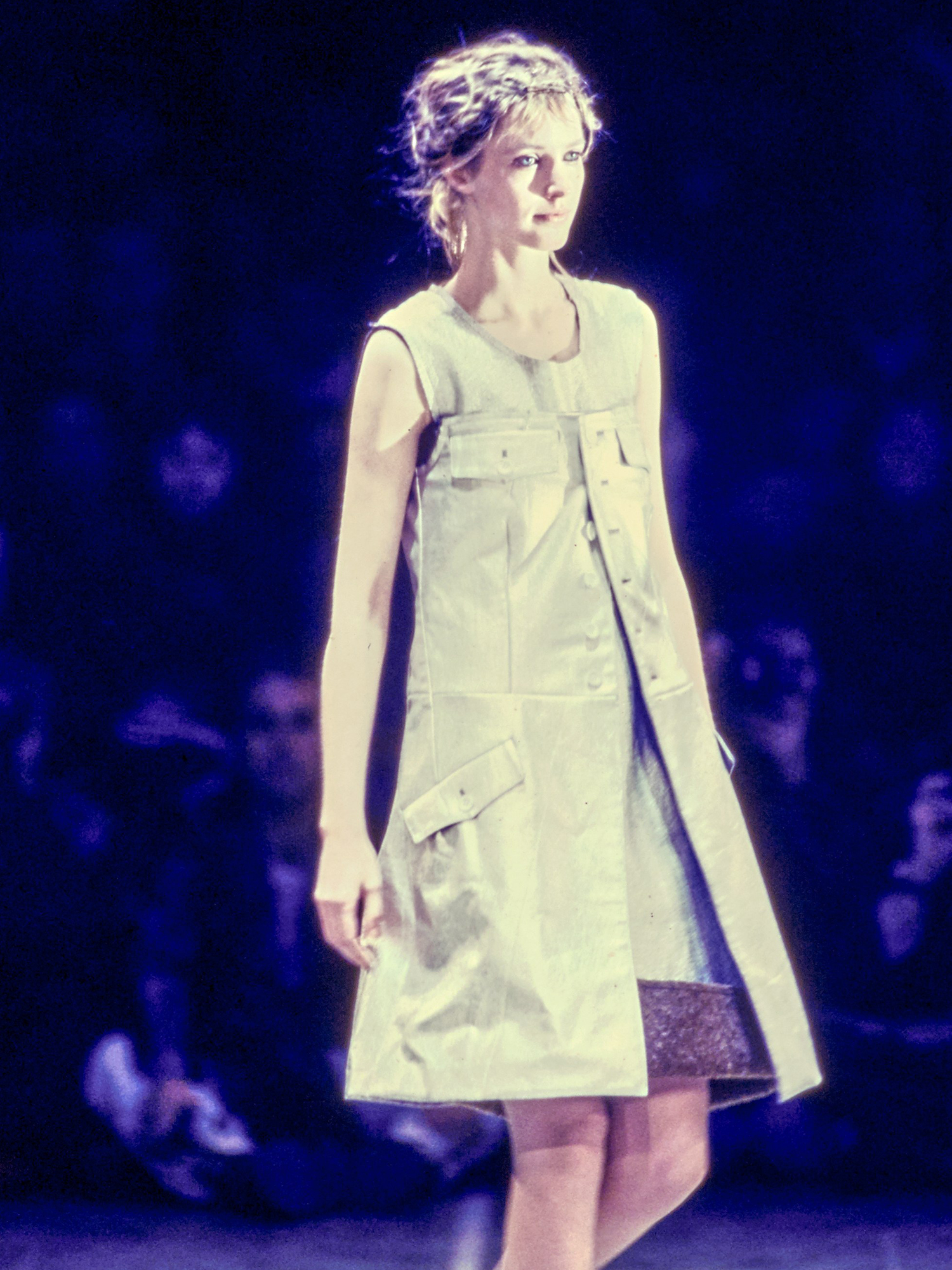 ---
INVENTORY